Classes are suitable for beginners and all levels of fitness. They are easy to follow using simple exercises but put together in a fun way to an amazing playlist. You can go at your own pace and build up your strength and fitness each class.
Live classes are currently taking a break. Watch this space.
Joining us and what you need to do
Before attending you need to complete a form online by clicking here – PARQ – Physical Activity Readiness Questionnaire. Please note only complete the form once, you can select both classes if you want to attend both without the need to do 2 forms. Once you have completed your form just come along to class. Classes are currently £7 pay as you go.
Class Card
Make it easier and cheaper by purchasing a class card. Please note – All 2022 class cards must be used before our summer break starting in July.

If you have a Shameem.Fit online classes subscription ensure you login before trying to purchase a card as you will get it as a discounted price.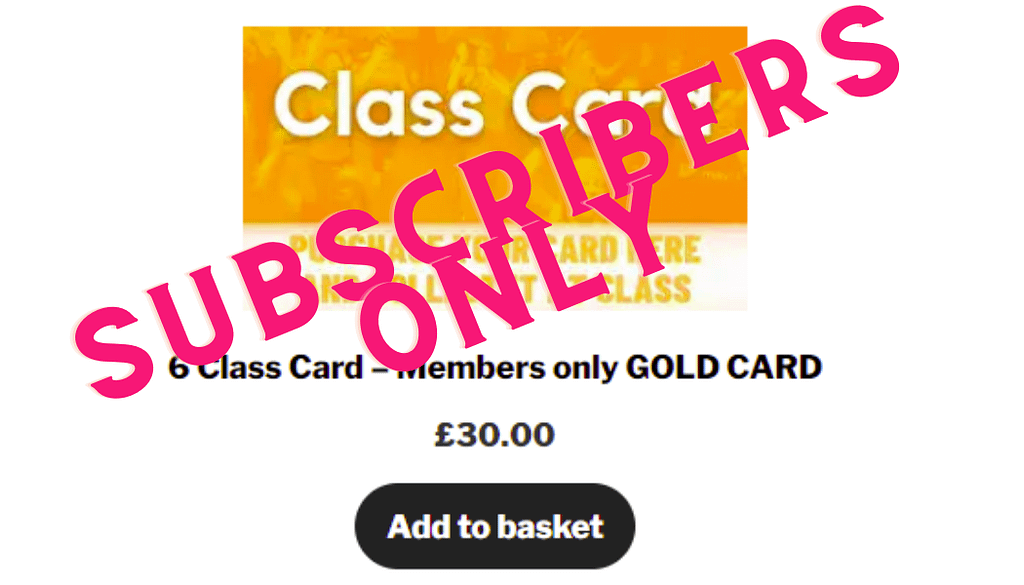 FAQ's
When will classes run?
Classes are weekly and during term time only. Classes start at 6.30pm prompt so be there earlier for sign in.
What type of workout is it?
Moky originally started as a dance workout but has evolved so much from then. I still use the great music but incorporate much more strength and science backed exercises. We realised punching is a great way to stress relieve as well as work many muscle groups and it feels even better to great music. Expect balance exercises, combat moves, dumbbells or light weight exercises and mat work or standing core (you can choose). We always have low impact options for any higher impact moves and we can work with you to offset alternatives if you have any restrictions on exercises you can't do, just let me know when you attend.
What do I need to bring?
Essential item is a bottle of water, you will need it. Dumbbells or weighted gloves (small weights, 1kg to 2kg each), an exercise mat for the core section (we offer standing options if you prefer not to do mat work). You may also want to bring a fabric resistance band, and a towel. But don't worry if you don't have any of those yet, just bring yourself, and a couple of bottles of water for makeshift dumbbells for the first class.
What should I wear?
Wear comfortable workout clothes suitable for sweating in and trainers.
Do I have to book each week and how much is it?
We just need you to complete the online PARQ before you attend so we can get relevant health details and get you on our system before the day of the class. After that you can come to any class with no need to book
What happens when I arrive?
Please arrive from 6.20pm for a prompt start at 6.30pm. When you arrive and the hall doors are opened please give your name at the check in desk and we will tick you off on our online system and stamp your class card or take your cash payment. Then just put your belongings on the side or back and we'll get started at 6.30pm.
Can children attend?
As a rule classes are for over 16's only. You can make a request if you have an older child who would like to attend and take part with you, just get in touch. Only participants will be able to come into the hall.
Please email shameem@mokyfit.co.uk with any queries or message us on facebook – Moky at Shameem.Fit