The Do It T It Moky Challenge! Try out one of our Sculpt routines here. You'll feel all your muscles on this one!
All our workouts use great music, with choreographed moves to help you get the most of your workout. The music and great instruction really help to push you through and make you excited to workout!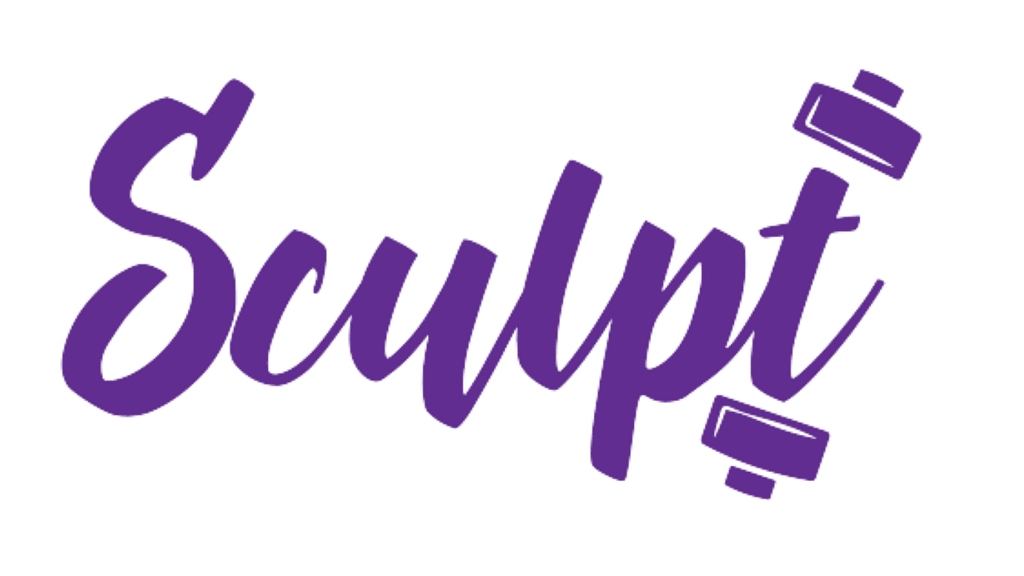 MokySculpt is our low impact, all over body dumbbell workout. Use dumbbells up to 2kg max as we go for high reps to build strength and lean muscle. Beginners start with light weights (1kg – 1.5kg).
MokyX is our toughest workout. This 30 minute session combines dumbbells and body weight exercises with HIIT. This one is not recommended for complete beginners as we push hard!
MokyHIIT is our 30 minute Combat HIIT style workout. This workout is amazing for increasing your strength and power as well as being an incredible calorie torcher!
If you're short on time but want everything is your workout go for the MokyBlast playlist which uses HIIT, Sculpt and added core which targets your waist and tummy area.
Low impact, high strengthening and great fun. MokyZest is perfect for Older Adults and Beginners. Improves strength, cardio fitness, balance and mobility. Can use weighted gloves or dumbbells for extra strengthening (optional).
MokyDance is our incredibly popular dance workout which has been running for over 10 years. and so much fun. Amazing music with the best choreography. If you love to dance get this playlist on and smile your way through your workout.
Need to tone your tummy and strengthen that core? The MokyCore playlist is the perfect mat based core workout to add on to any of the other playlists or done alone. Now with a Back Care Core workout too!