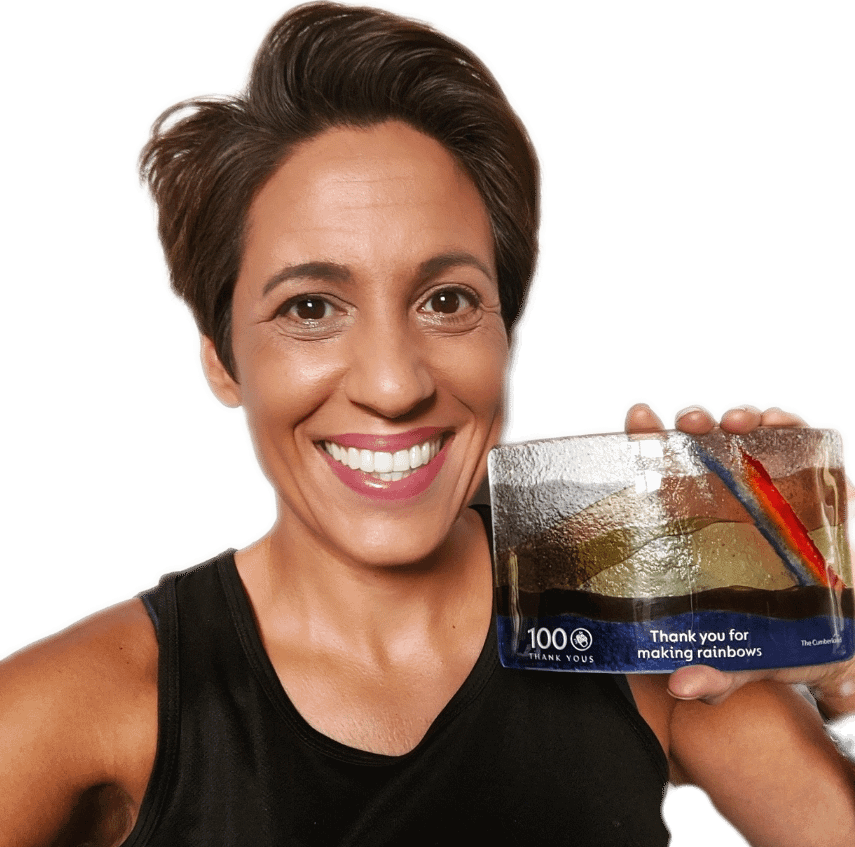 Hi and welcome to Shameem.fit from me, Shameem.
11 years ago, I was very unfit and recovering from M.E. I started fitness classes with the aim of inspiring people who didnt feel confident or comfortable enough to go to a gym.
Shameem.Fit allows me to reach everyone, from those, like the past me, for whom fitness feels daunting and intimidating to those who have been into fitness for years.
I am a firm believer in having a positive mental attitude and in focussing on what you can do rather than what you can't.
You can find out more about me, my story and my qualifications here!
Lockdown 3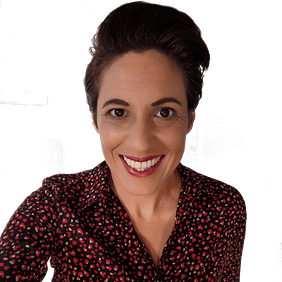 I know that lockdown has created a situation where people want to exercise safely, but with a sense of community and still with expert backup. Thats why my website is nonsense free. Just log in for a great selection of classes and guidance to get you active and build your fitness.
We know how hard lockdown is for people and that is why for a limited period, we are offering free trial access. Simply sign up today to get your free week – you can cancel at any time.
Fitness Made Fun
Shameem.Fit is an easy to use site which lets you follow along and join in my range of classes. The classes are tailored for you to progress all the way from couch to wherever your motivation and discipline can take you. The classes are always lighthearted, with the emphasis on enjoying what we can do and improving together. You can find out about each of the classes and their benefits here.
A Great, Supportive Community of people just like you
We're all different shapes, sizes and different levels of fitness and different levels of body anxiety and hangups. I'm here to help you overcome any challenges you have that get in the way of your workout and tell you that you CAN do it. Make a start today and in 3 months you'll thank yourself for it.
Join our friendly community to get help and advice from me and from the rest of our Moky Family on your fitness journey. We keep in touch on our Shameem.Fit Facebook group or Live class page comments.
Great Live Classes
The website is choc full of up to date classes to do whenever you want, but the Live classes are where I can interact with you and say hi. Feedback is always important and the live classes give us all a chance to come together and get fitter together.
All live classes are archived so that you can carry them out in your own time or even go back to your favourites from the past!
Easy to Use Website
I always find fitness websites loaded with stuff that I dont want or need. optional extras that add no value but are somehow sold as invaluable. Thats why my website is simple to use and just offers the things that you will use. A great selection of fitness classes set to up to date modern music. You can see a walkthough of the website here.
Up to date, Real Music
I LOVE real music, thats why I started my own range of classes (Moky) which use real music to motivate enthuse and workout to. The music you will find on this site is all real songs from original artists and is all bang up to date. You'll hear all the best music with no "tribute" artists or "pre-made fitness mix" tracks. I choose music I know will really make you move and work harder than you thought possible. Here's an example of one of my playlists.
If you have any questions now – or at any point in the future, I'm always on hand to help out. You can contact me direct from the contact us page.