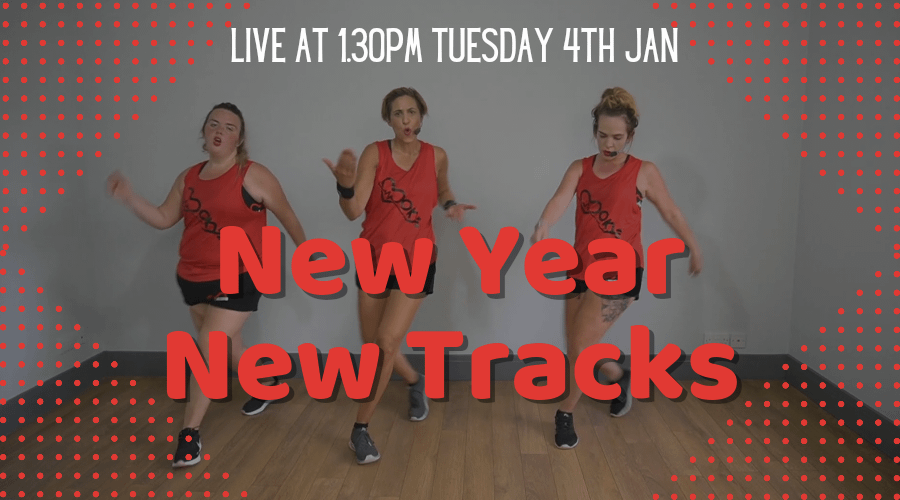 Hooray, we're back for 2022! Hope you've all had a fab festive period and ready to get back to routine. I certainly am after illness stopped play for me.
This week lives are Tuesday 4th Jan 1.30pm – get back into class with combat focus and all new tracks. Zest and HIIT options demonstrated. And Friday morning Zest 10.30am. Catch them on archive if you can't make the live!
Next week we're back to a regular timetable which I'll post on here very soon. See you soon!!

Add to favorites